The Explorers is concerned about you privacy and is protecting your data. For this reason, we've updated our
Privacy Policy
and, to secure your account we invite you to set up a new secure password
New password
8 characters
1 capital
1 lower case
1 number
1 special character
THANK YOU!
To continue browsing our site, we invite you to read our
Privacy Policy
to learn more about how The Explorers treats your personal data.
Avant de continuer...
Je souhaite être informé(e) par e-mail des actualités de The Explorers. Vous pouvez retirer votre consentement à tout moment via le lien de déinscription présent dans notre newsletter.
Informations!
You're about to contribute to the contest. All imported media will be automatically added to the contest
Sent!
Thank you for your contribution! Your media is being analyzed by our moderators
Return to my library
Drop your media here
Drop your media here
Accepted file types : .jpg .png .bmp .bmp .gif .mp4 .mov
Drop your media here
Hello ,
Before importing your first content, we recommend to read our guidelines.
A photo should be 5 megapixels or above, and a video should have a 720p resolution or higher.
Download medias you own the rights to
Respect human and animal dignitiy
To protect endangered species, please add a large location to your contents.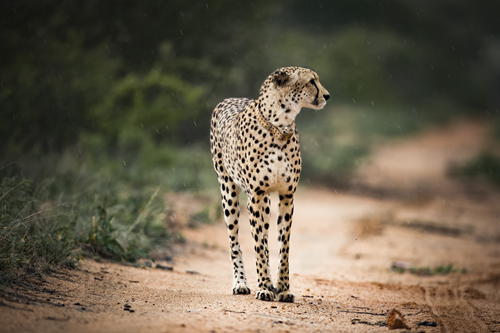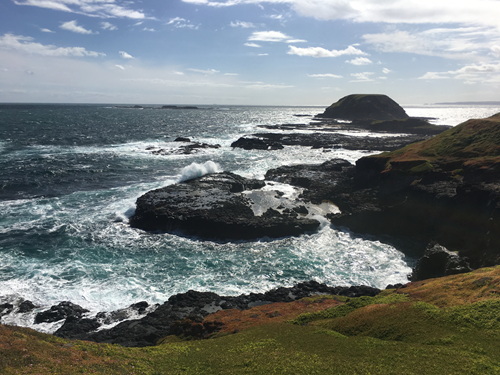 Uploads:
queued in progress complete
Oups! Looks like their is an issue with this file.
Your picture is smaller than the 5 megapixels required.
You can upload it in higher resolution or add other photos.
Oups! Looks like their is an issue with this file.
Your video is below the 720p quality required.
You can import it in higher quality or add other videos.
* champs obligatoires
Explicit Content
This content is not suitable for children
Tip: You can drag the marker to change its position. The GPS coordinates will be automatically updated.